Gift Certificate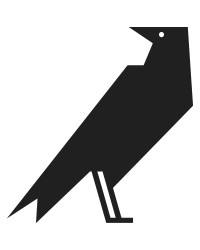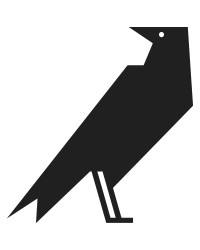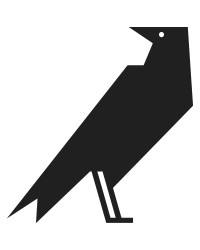 ×
Gift Certificate that can be redeemed for Crow's Theatre produced shows*.
*cannot be redeemed for Dinner & a Show Meal Kits.
Curated Package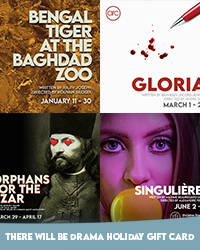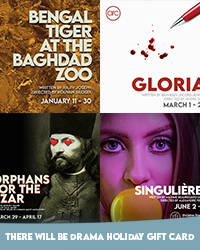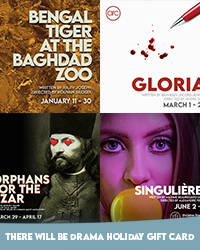 ×
Still looking for the perfect holiday gift, check out the Crow's Theatre "There Will Be Drama" Holiday Gift Card, a flexible four-ticket pass for just $150, including fees and hst. A limited number of passes are available, for a limited time only.
Flexible Pass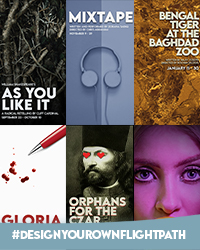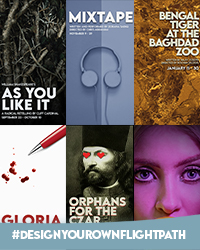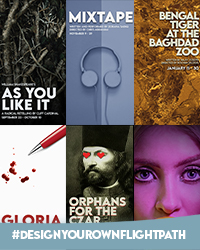 ×
Plan your own trip by choosing any four shows of the season, excluding the workshop presentations. All Crow's Theatre subscribers receive a complimentary #BMOVirtualStage digital subscription.