×
For the 2022.23 Season, Crow's Theatre has eliminated vaccine and mask mandates for patrons.
Wearing a mask is a personal choice, but highly recommended during a performance for your safety and for the protection of our artists, staff, and your fellow patrons.
We will be offering two performances a week, Tuesday evening and Sunday matinee, where masks must always be worn while in Streetcar Crowsnest, the Guloien Theatre, and the Studio Theatre, unless eating or drinking at the bar.
×
Reduced ticket prices are available for Students and Under 30, with a promo code.You will be required to provide proof of eligibility when you pick up your tickets. Please email boxoffice@crowstheatre.com or call the box office at 647.341.7390 ext. 1010 for details.
30 performances displayed. Use page selection to see more.
Availability:
Good
Limited
Sold out
Not on-sale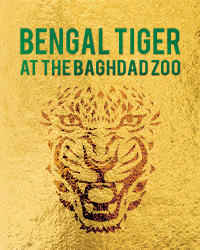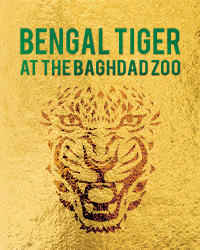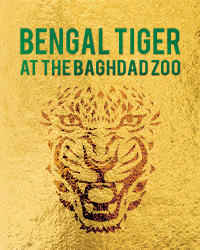 Guloien Theatre
×
Preview Performance
Performed in English and Arabic
MASKS ARE MANDATORY AT THIS PERFORMANCE. To learn more about our Health and Safety Guidelines, click here.