#BMOVirtualStage
Choose Quantity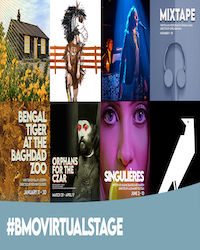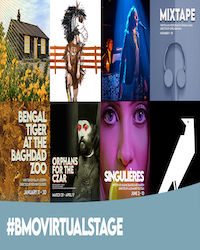 ×
Please enter the quantity you wish to purchase
×
A #BMOVirtualStage subscription package keeps you connected to our work, even if you aren't ready to come back to the theatre yet. It is a great gift of theatre for family and friends and for in-person patrons to enjoy the show again.
×
Pass & Ticket Redemption
Your subscription includes the flexibility of choosing show dates at your leisure. Reach out to our box office team by calling 647-341-7390 extension 1010 or by email to boxoffice@crowstheatre.com when you are ready. Don't worry, if we haven't heard from you before the first show, we'll be sure to call you!