The Professional Saturday May 26 2018 at 6:00 PM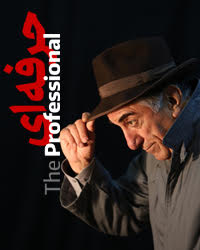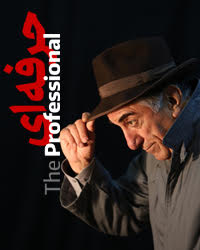 You've selected
Saturday May 26 2018 at 6:00 PM
Change Date
×
Following the overthrow of dictator Marshall Tito, an opposing and extreme revolutionist writer became the manager of a book department. Now the writer is responsible of examining the books that are waiting to be published. This play is a critic of totalitarianism governments and extreme revolutionists. It is a comedy, and at the same time, a tragic situation. An old man who, at the time of the dictatorship, was a member of the intelligence agency and who was a observatory custodian of writers, now visits the writer. He has come to give him all the stuff they had gathered at time of his appointment and to ask for forgiveness, and moreovor to go to the hospital for a heart surgery in which he may not survive. The conversation of these two lead to a comedy but dark criticism of the past and present. A dictatorial and revolutional criticism! The writer of the play, Dušan Kovačević, is a Yugoslavian playwright and screenwriter. His works have been translated to most languages in the world and have also been performed in most countries in the world. "Underground" directed by Emir Kusturica, which won the Palme d'Or prize in Cannes, is one of his writings.
NOTE: Show is performed in Farsi
Venue
Guloien Theatre
345 Carlaw Avenue
Toronto ON M4M 2T1
Performance Notes
Show is performed in FARSI (No English Subitles)
×
This is a general admission performance - the seats are on a first come, first serve basis when you arrive at the venue.
Doors open 1/2 hour prior to start of performance.