Judas Noir Wednesday October 10 2018 at 8:00 PM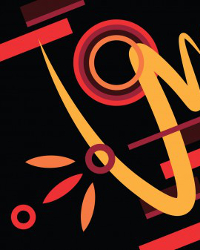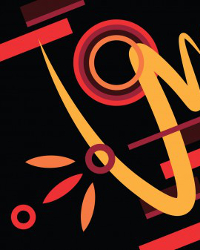 You've selected
Wednesday October 10 2018 at 8:00 PM
Change Date
×
Obsidian Theatre's Darktown Presents:
BDB Production's Judas Noir
Judas Noir is an adaptation of Stephen Adly Guirgis' play "The Last Days of Judas Iscariot". This story follows the court trial of Judas Iscariot, the disciple notoriously known for betraying Jesus Christ. While this case gets unravelled, parallels are drawn between the persecution of the Jewish people (during this archaic time), and Black citizens of today. This play deals with themes of: betrayal, regret, forgiveness, and the loopholes/flaws that exist in our justice systems presently, and potentially in the afterlife.
Venue
Scotiabank Community Studio
345 Carlaw Avenue
Toronto ON M4M 2T1
Performance Notes
Preview Performance
×
This is a general admission performance - the seats are on a first come, first serve basis when you arrive at the venue.
Doors open 1/2 hour prior to start of performance.