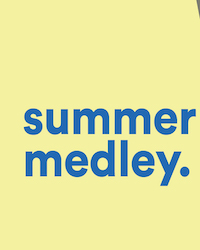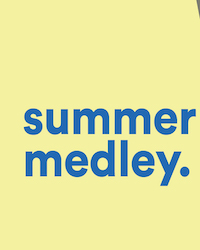 You've selected
Monday August 19 2019 at 10:00 AM
×
Erica Wood and Samantha Megarry will lead campers for an exciting week and sample these varying elements of performance while working together to craft a final presentation for friends and family.
Suitable for ages 6-9yrs. 9:00am- 4:00pm Monday - Friday
Venue
Scotiabank Community Studio
345 Carlaw Avenue
Toronto ON M4M 2T1
×
A Course requires additional registration information before completing the sale such as attendee names (if it will not be yourself). You may need to add other member(s) to your household in your account details.
This is done after you have logged in and prior to paying for the sale. You will be prompted as neccessary.
Course Notes/Registration Information
Suitable for ages 6-9yrs. 9:00am- 4:00pm Monday - Friday