Julius Caesar Saturday January 25 2020 at 2:00 PM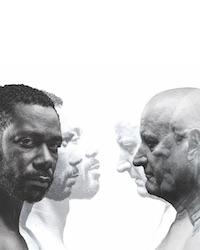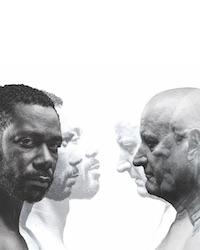 You've selected
Saturday January 25 2020 at 2:00 PM
Change Date
×
In the most powerful state on earth, a coalition of educated elites, alarmed at their leader's populist, authoritarian reforms, conspire to bring him down. After his assassination, a civil war erupts in the streets of the capital, as ghosts, revolutionaries, and politicians contend with what they've done, and what's to come.
A co-production from Groundling Theatre (King Lear, The Winter's Tale) and Crow's Theatre following their celebrated co-presentation of Tartuffe, the production will bring the country's most acclaimed Shakespearean actors to Streetcar Crowsnest for the first time.
This show has both General Admission and Premium Seating. Premium Seating is a limited number of reserved seats per show, usually in the centre seating section, rows 2-5.
Julius Caesar features: Strobe lighting; haze effects; multiple gunshot sound effects; loud sudden noises.
Venue
Guloien Theatre
345 Carlaw Avenue
Toronto ON M4M 2T1
Performance Notes
Premium Seating is Sold Out
×
This is a general admission performance - the seats are on a first come, first serve basis when you arrive at the venue.
Doors open 1/2 hour prior to start of performance.