The Arkin and Friends Sunday December 15 2019 at 7:30 PM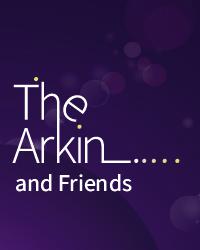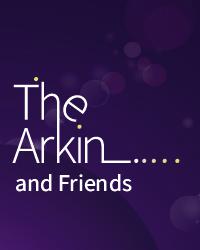 You've selected
Sunday December 15 2019 at 7:30 PM
Change Date
×
The Arkin is a brand new improv format developed by six-time Canadian Comey Awards winners, Monkey Toast: The Improvised Talk Show.
In 2003, Second City Alumnus and (future) Academy Award winning actor, Alan Arkin taught a 3-day improv Master Class in Toronto. This class was a life changing experience for most of its participants. Based on an exercise from this class, Monkey Toast creator David Shore came up with the idea for new improv format and began workshopping it with the MT Players upon his return form the UK. The result of that workshop was The Arkin.
Each month we present a rotating cast of 6 of The Monkey Toast Players along with their musical director, to perform The Arkin. Plus we'll be joined each show by a special guest comedian, or improv troupe to open up the show.
The Monkey Toast Players are some of the best and most experienced improvisers in the country. The majority of the troupe are alumni of The Second City Mainstage. For more information about us and other shows, please visit our website, www.monkeytoast.com. 
Audience advisory: Suitable for audiences 14 and over. May contain mature content.
Venue
Scotiabank Community Studio
345 Carlaw Avenue
Toronto ON M4M 2T1
×
This is a general admission performance - the seats are on a first come, first serve basis when you arrive at the venue.
Doors open 1/2 hour prior to start of performance.