Merrily We Roll Along Wednesday February 17 2021 at 2:00 PM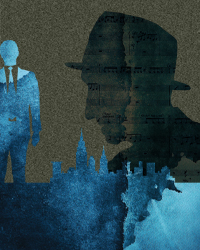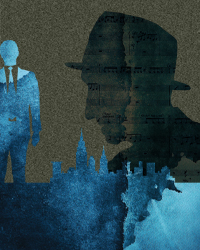 You've selected
Wednesday February 17 2021 at 2:00 PM
Change Date
×
"We had a good thing going… going… gone"
Stephen Sondheim's misunderstood masterpiece, reinterpreted by some of the most exciting new minds in Canadian Musical Theatre.
Manhattan, 2021. An elderly man revisits a familiar rooftop, to contemplate decades of misspent friendship, fame and fortune—as well as the traffic below. Dora award-winning immersive director Mitchell Cushman returns to Crow's after his acclaimed productions of Jerusalem and The Flick, this time teaming up with the explosive wunderkinds of Northern Ontario's premiere Musical theatre company, YES Theatre. Experience a stripped-down reclamation of one of the all-time great musicals—a searing take on the value of friendship, and the cost of throwing it away.
Venue
Guloien Theatre
345 Carlaw Avenue
Toronto ON M4M 2T1
×
This is a general admission performance - the seats are on a first come, first serve basis when you arrive at the venue.
Doors open 1/2 hour prior to start of performance.