Gloria Wednesday March 2 2022 at 8:00 PM EST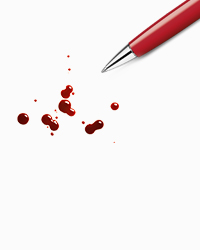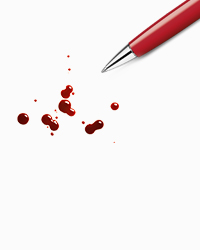 You've selected
Wednesday March 2 2022 at 8:00 PM EST
Change Date
×
"Whip-smart satire of fear and loathing in a beleaguered industry under siege" – The New York Times

An ambitious group of editorial assistants at a notorious Manhattan magazine vie for a starry life of feature articles and book deals, all while the internet is completely upending their industry. When an ordinary humdrum workday becomes anything but, these aspiring journalists recognize an opportunity to seize a career-defining moment. A Canadian premiere, GLORIA tells a story of the lingering effects of trauma in a time when what sells is more important than the truth.
Playwright Branden Jacobs-Jenkins' many honours include the Obie Award for Best New American Play for Appropriate and An Octoroon; Pulitzer Prize for Drama Finalist for Gloria and Everybody in 2016 and 2018; a MacArthur Fellow in 2016 as well as the Paula Vogel Award, a Fulbright Arts Grant, and the inaugural Tennessee Williams Award.
Venue
Guloien Theatre
345 Carlaw Avenue
Toronto ON M4M 2T1
Performance Notes
Preview Performance.
50% Capacity.
Seating bubbles are based on ticket orders. If you are attending the theatre with a patron who purchased their tickets in a separate order from you, please let box office know prior to your performance date so we can ensure a bubble of the correct size is available.
At Crow's Theatre, our 2021.22 season aims to be surprising, unpredictable, uplifting, and urgent. While we hope to avoid 'spoilers' when promoting our productions, we understand that there is subject nature which may cause distress or trigger challenging emotions for some of our audience members.
Some of our shows deal with war and its associated violence, colonization, adult language, sexual violence, gun violence, and suicide.
If there are certain actions that you would find particularly disturbing and you would like to speak with someone in patron's services before booking your tickets, please contact the Crow's Theatre box office by calling (647) 341-7390 ext. 1010 or by sending an email to boxoffice@crowstheatre.com.
We are here to assist you.
×
Seating is General Admission at this performance. Doors open 1/2 hour prior to performance. Limited Premium reserved seating is also available at an additional cost.