Cryptic Thursday February 22 2018 at 8:00 PM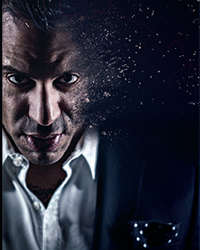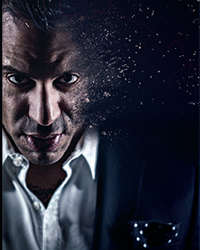 You've selected
Thursday February 22 2018 at 8:00 PM
Change Date
×
Canada's most coveted mentalist and mind-reader Bobby Motta hits the stage with his show Cryptic on November 22, 2017. Hailed by the New York Times as "one of the top mentalists on the planet," Bobby Motta rides the twists and turns of the human psyche in Cryptic. Bobby sets the stage with tricky mind play, manipulating show-goers with deceptively simple psychology, then he goes deeper, pulling audiences into his mysterious world with his ultra-thrilling style and mesmerizing techniques. He grabs hold and blurs the lines between reality and the paranormal realms as he pulls you in.
Venue
Scotiabank Community Studio
345 Carlaw Avenue
Toronto ON M4M 2T1
×
This is a general admission performance - the seats are on a first come, first serve basis when you arrive at the venue.
Doors open 1/2 hour prior to start of performance.