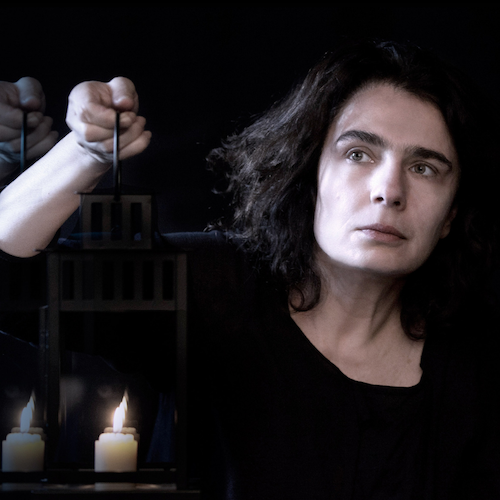 The Cherry Orchard
When
Runs from Friday March 22 2019 to Saturday April 13 2019
Approximate running time: 1 hours and 30 minutes
Venue
Performance Notes
×
The Cherry Orchard: A world in perpetual transition.
The Cherry Orchard is Russian playwright Anton Chekhov's final play. It has been described as "a theatre poem of the suffering of change" or a poem about life and death, transition and change. The Cherry Orchard unearths and explores the human comedy in the most tragic conditions. It is a comedy of life, with characters who are simultaneously ridiculous and touching.
Modern Times' simple, imagistic and minimalist approach offers a new look into this timeless classical masterpiece. In a production filled with vitality, intimacy, poetry and fluidity, director Soheil Parsa explores the human capacity for self-destruction and self-deception, the mystery of life, loss of values, human loneliness and the inability of people to comprehend the world in which they live.
NO LATE SEATING, Please arrive on time.