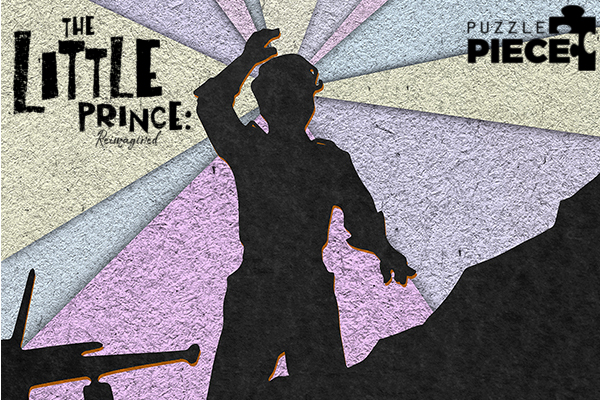 The Little Prince: Reimagined
When
Runs from Friday March 22 2019 to Saturday April 13 2019
Approximate running time: 1 hours and 20 minutes
Venue
Performance Notes
×
"The most important things in life can't be seen with the eyes… you have to see them with your heart."
The beloved children's novel, reimagined for the 21st century in a new modernized adaptation.
Antoine de Saint-Exupery's masterpiece The Little Prince tells the story of a nameless pilot whose plane crashes in the desert, where he has a life-changing encounter with an mysterious boy who claims to be the Prince of his own small planet. Though the pilot is initially suspicious of his new companion, as he hears the Prince's story he rediscovers a sense of wonder and imagination that he thought lost to himself forever.
The Little Prince: Reimagined transplants the classic tale into the 21st century, with a fresh, modern adaptation by Richard Lam (Soulpepper Theatre), alongside some of Canada's most visionary theatre creators (Surreal SoReal's Jon Lachlan Stewart; SNAFU Dance Theatre's Ingrid Hansen; Dora Award-winning designer Anahita Dehbonehie). Come and experience the beauty of The Little Prince brought to life as you've never seen it before.
The development of The Little Prince: Reimagined was assisted by the Ontario Arts Council, on recommendations from Fu-Gen Asian-Canadian Theatre Company and Theatre Direct.