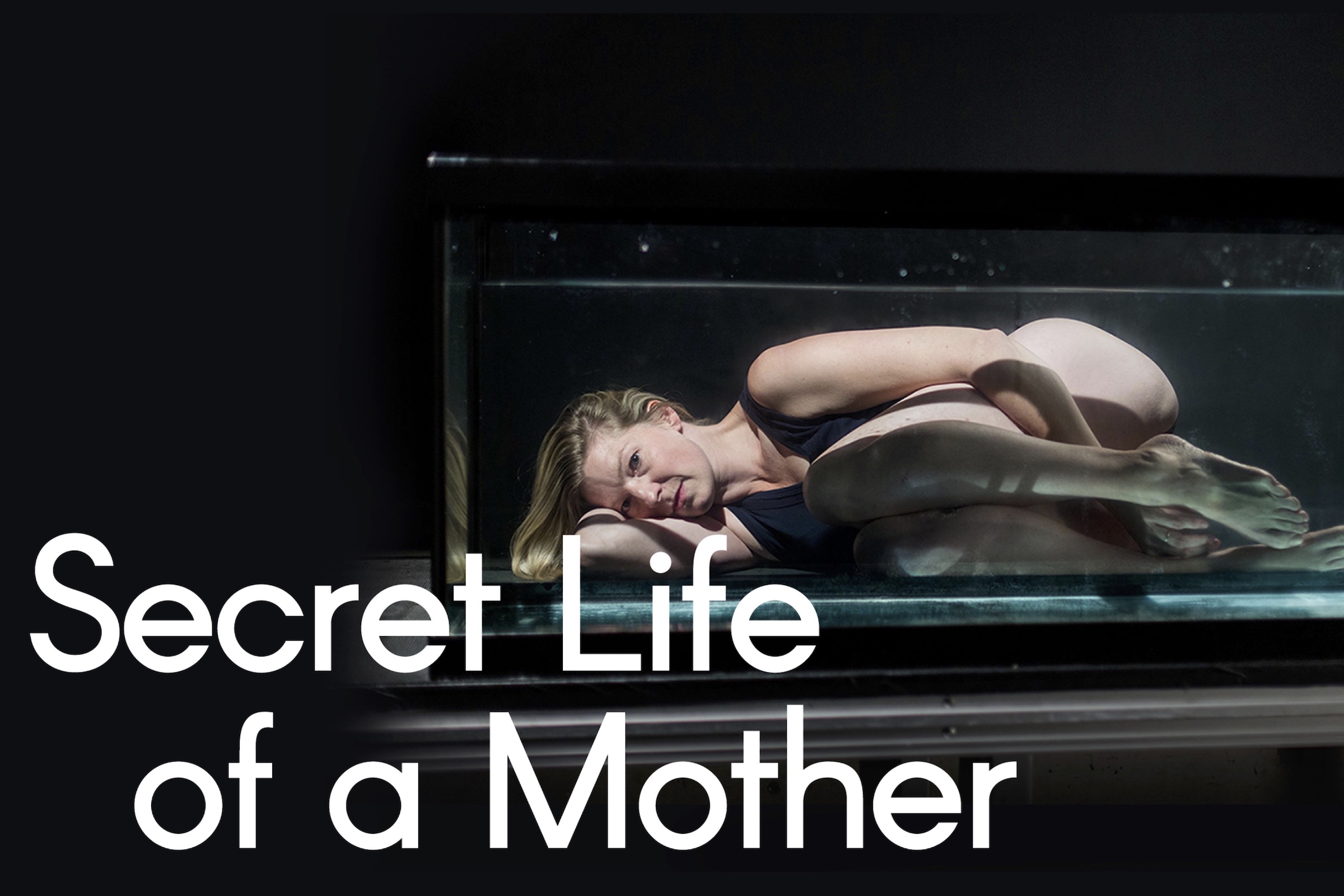 Secret Life of a Mother
When
Runs from Tuesday February 4 2020 to Sunday February 23 2020
Approximate running time: 1 hours and 20 minutes
Venue
Performance Notes
×
A playwright writes an exposé of modern motherhood: a confessional piece about her own darkly funny and taboo-breaking truths.
One of her oldest friends, an actress, tells this story, and through it, her own motherhood secrets start to surface. These mothers are not the butts of jokes, or the villains, or the perfect angels of the house.
Secret Life of a Mother reveals the raw, transcendent and untold secrets of pregnancy, miscarriage, childbirth, and mothering. This is motherhood for the 21st century: hallucinatory, gothic, and empowered.
This show has both General Admission and Premium Seating. Premium Seating is a limited number of reserved seats per show, usually in the centre seating section, rows 2-5.